7 Tips to Attract Goldfinches to Your Garden
Latest News > 7 Tips to Attract Goldfinches to Your Garden >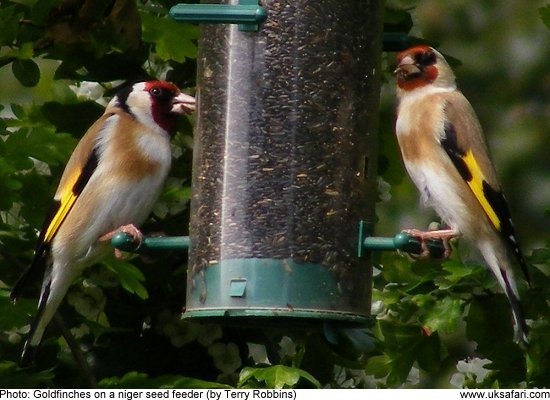 1) Goldfinches prefer hanging seed feeders containing sunflower hearts or nyjer seed.

2) Buy good quality seed from a reputable source.

3) Store food in a cool, clean, dry environment to minimise fungal or bacterial contamination.

4) Use a purpose made nyjer seed feeder. Ideal for Goldfinches slender beaks.

5) Seedeaters get very thirsty so provide a supply of fresh water.

6) Late winter and early spring is a time when their natural food is especially scarce.

7) Clean your feeding station daily to prevent disease and remove any uneaten food.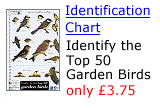 Related Pages